Our Sponsors
---
Our generous sponsors help our resources go even further.
We are infinitely grateful for the generosity of our sponsors, without whom our resources would be drastically limited. A huge "Thank You" to the organizations listed below.
Become A Sponsor
Charter Sponsors
---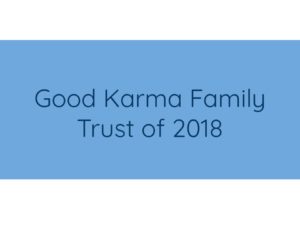 Good Karma Family Trust of 2018
Major Financial Sponsors
---
Ruby - $10,000+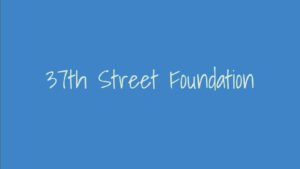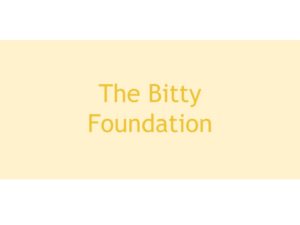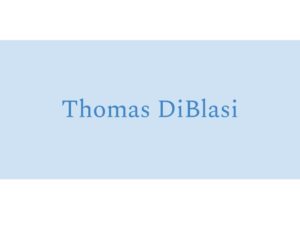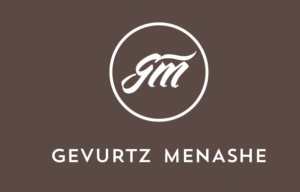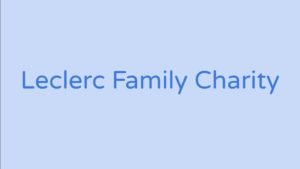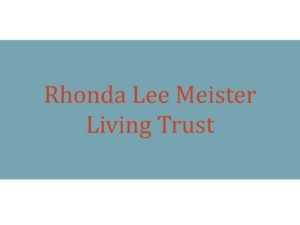 Rhonda Lee Meister Living Trust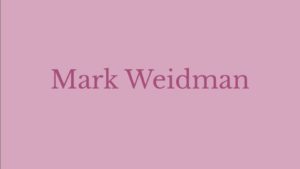 ---
Emerald - $5,000-9,999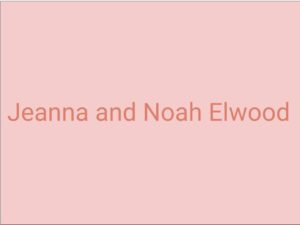 Greenfield Congregational Covenant Church


The Seacoast Philanthropy Organization (Matthew Keane)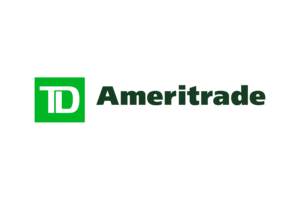 ---
Sapphire - $3,000-4,999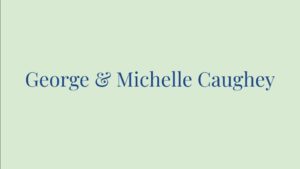 George & Michelle Caughey

Robert and Kathleen Eberle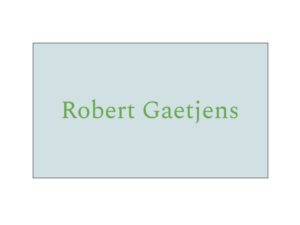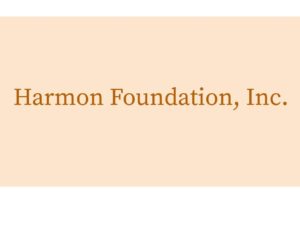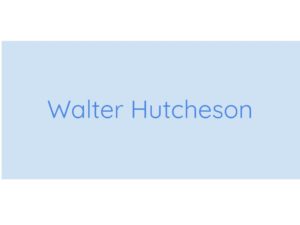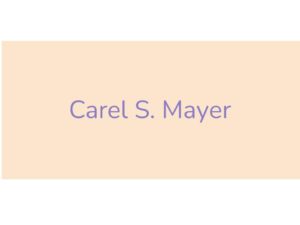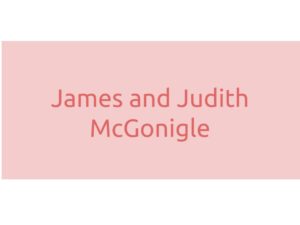 James and Judith McGonigle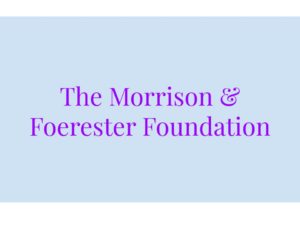 The Morrison and Foerester Foundation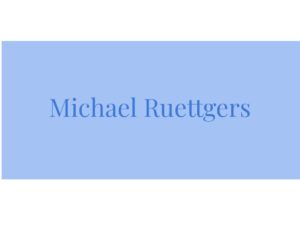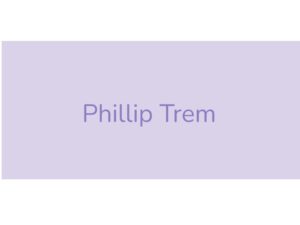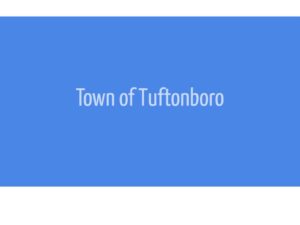 ---
Garnet - $1,500-2,999
Acorn Alcinda Foundation Inc.
American Legion AUX, Unit 63
Richard and Suzanne Ayers
The Carlsons
Michael Case
Carl & Lori Christensen
Congregational Church of Temple
Joanne Conway
Fidelity Brokerage Services LLC

First Baptist Church of Exeter Missions

Kara Fortman
Marguerite Hill
Investek Properties LLC (!–12–>
David & Anne-Marie Irwin
James & Marcia Kania

Kiwanis Club of Peterborough
Heather McKernan

Patrick and Kelly Murphy Charitable Fund

Christina O'Rourke

Provident Bank
Thomas Rea
Robert Roriston
Topaz $500-1,499
Airtank

Adam Arnone, Adam & the Flood Band

Antrim-Bennington Lions Club

Bennington Congregational Church

Bennington Garage, Inc. (Joseph and Leslie MacGregor)

Dave & Tammie Blanchette

Michael Cass

Patrick Chamberlin

Matt & Tracy Craig

Augustus Crocker

Four Seasons Sotheby's International Reality, Peterborough

Zaiga Greenhalgh

Robert & Victoria Haley

Paul & Robbie Hertneky

Christine Howe

Anne Hyder & Arnold Cernota

Katrina Lewers

Lisa Luedeke

Jonathan & Robyn Manley

Jerry & Evelyn Pearson

Peterborough Lions Club

James & Janet Pietrovito

Dale Pollack

Lisa & Elvin Ramey

Donald Selby & Jacqueline Van Allen

Marcia Sexton

Lida Stinchfield

CJ & Erika Sullivan

Arnold & Jean Thibodeau

Town of Bennington, NH

Town of Hancock, NH

Town of Temple, NH

Sandra Turner

Gilbert Verney Foundation

David Weir

Amber $250-499
<!Admiral Climate Control–1–>
Sharon Bailly

Sandra Bibace & Ronnie McIntire

The Black Swan

Gerry & Carol Boyle

Judy Copeland

Maurice & Micheline Daniel

Patricia Davis

Anthony & Janet DiBlasi

Stephen and Harriet Dicicco

George & Cathleen Doonan

Ed & Cathy Howell

John Kerrick

Susan Knight & Jep Streit

Gregory & Kristina Kriebel

Kristie LaPlante

Eric Masse

Harry & Cynthia McGuire

Julie Middleton

Clifford and Susan Monkton

Marilyn Moreau

Richard Morin

Harry & Mary Payne

William & Elizabeth Reinhardt

Taylor & Catherine Sage

Thomas & Suzanne Shevenell

Michael Schmitt

Lucy Shonk

Mary Ellen Stanley

Sterling Abram-Building-Remodeling

Leslie Voiers

Wilder Plumbing and Heating, Inc.

Jill Winton