Thank you to these wonderful friends and long time supporters of Lake County Ohio End 68 Hours of Hunger!
Carver Financial hosted a client appreciation event at the Captain Stadium last week and their generous supporters donated a van full of food!
What a great way to kick off the 2022-23 school year!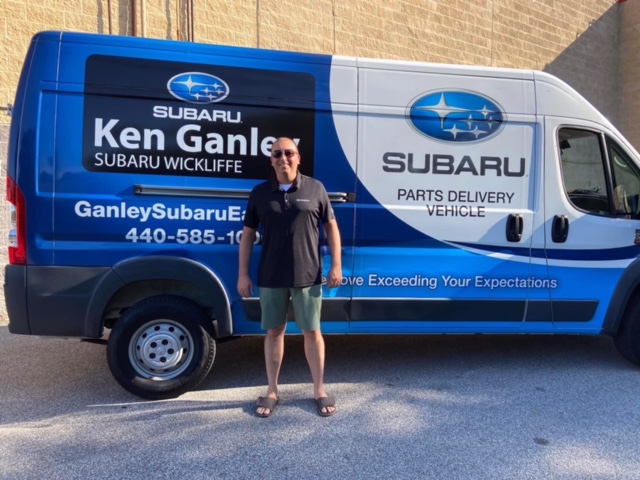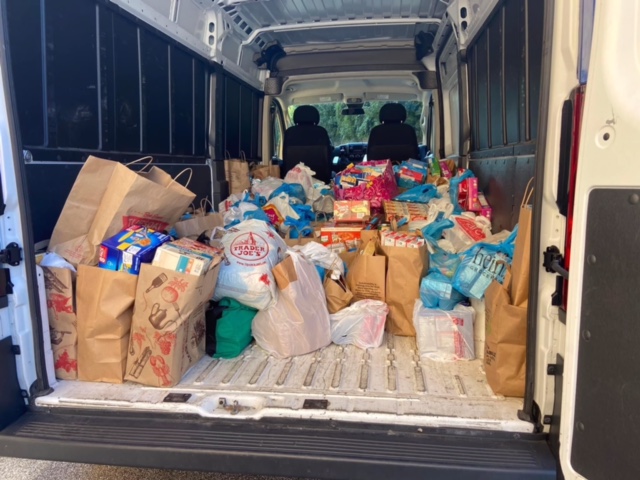 Published on