End 68 Hours of Hunger in Pelham is going to have a food drive on November 11th at Hannafords Parking Lot from 9-2:00. Some talented girls from Pelham High School are getting this trailer ready for the drive. This trailer will be used to collect all the donations from the food drive. Please stop by and help support the children in Pelham who may be experiencing food insecurities over the weekend.
If you are unable to stop by, please look for our Amazon Wish list on this page. Just click on the icon and choose what you would like to donate. Also, we still have a link up on our facebook page if you would like to make a monetary donation.
Thanks so much for all the support the program has been receiving.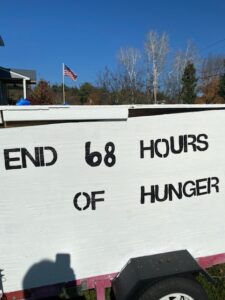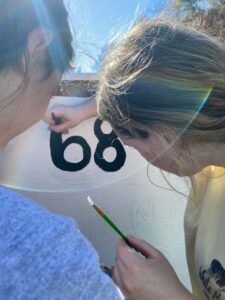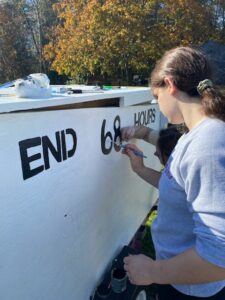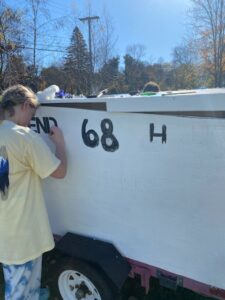 Published on