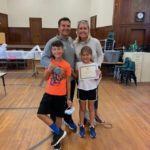 What started as a family garden has grown into so much more. The O'Connell family of Brentwood built a garden and began offering their produce in exchange for donations to benefit End 68 Hours Exeter Chapter.
Helping Hands Farm hosted a pumpkin festival and raised more than $1070 to support SAU16 families.
We are grateful for each donation made to the farm this year and blessed by your generosity.
The O'Connell family remarked "What we hope to teach our children through this is to show them that we can take what we already have and find a way to help others. Small things can add up to greatness and fill a belly or two."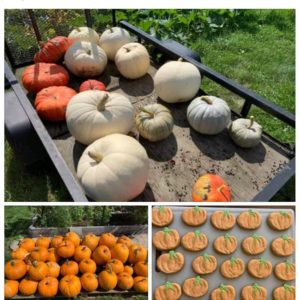 Published on