End 68's Derry/Chester Chapter recently held their most successful food drive to date.
We want to thank everyone who donated. Thanks to the generosity of the community they raised $10,000 in food and cash donations. This sets us up for next few months of providing weekly bags of food to Derry school children. A huge thank you also to everyone who volunteered their time to help out and to
HOPE worldwide – Granite State Chapter – NH
, led by Laurie and Paul for facilitating the event.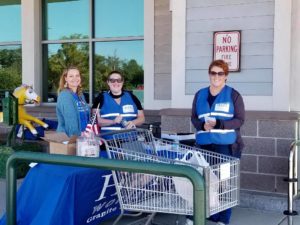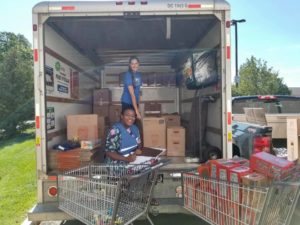 Published on