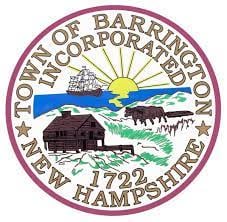 Exciting Saturday coming up! Saturday, September 18th we will be at Market Basket in Lee, NH for the Barrington Chapter's largest fundraiser of the year! We are beyond excited because we were unable to do this last year due to Covid and Market Basket has been great having us come back this year. We will have volunteers there to collect food that you can buy right in the front of the store, and/or collect cash donations! Help us to kick off the school year right by visiting us from 9-3pm at Lee Market Basket and help us feed our hungry kids in Barrington!
Interested in helping that day for the fundrasier? Have a student that needs community service hours? Reach out, check out our
facebook page
! We would love to have the help handing out flyers and collecting food/donations.
Published on