End 68 Hours of Hunger Barrington is seeking volunteers!
Sell raffle tickets during a golf tournament at beautiful Nippo Lake Golf Course later this month! Volunteers ask tournament participants if they would like to purchase a raffle ticket to support End 68 Hours of Hunger, Barrington. The tournament is Saturday, September 30th & Sunday October 1st – End68 will be set up with a sign and flyers at a hole on the course.
Please email Abby Hatfield at Barrington@end68hoursofhunger.org, comment below or message us here if you are willing to help out. WE NEED YOU!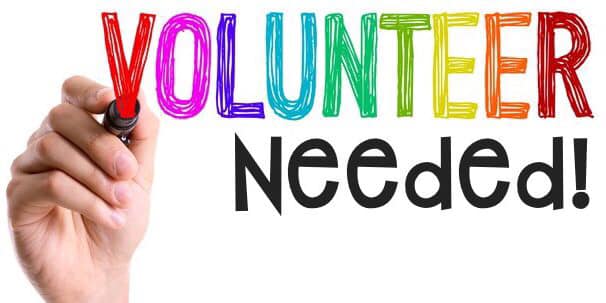 Published on